CHARITY TUESDAY! IMPACT MILLIONS WITH YOUR SUPPORT!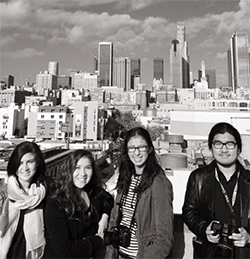 The Design + Photography programs train up students who will go out from CBU and literally make work that influences millions. They will help shape culture and you cannot get a "bigger bang for your buck" tomorrow, on Charity Tuesday, than giving clicking here and supporting the College of Architecture + Visual Arts + Design.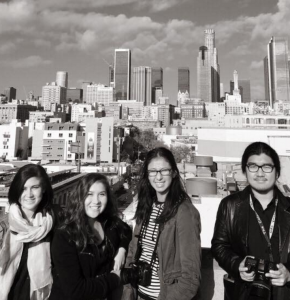 #cbudesign students serving on Thanksgiving Day at the #fredjordanmission on Skid Row, a special treat to share this with them in this day where we count our blessings. — with Sydney Smith, Lisa Beth Orona andYu-Min Park at Fred Jordan Missions. Just another example of the caring, awesome students in the CBU Design + Photography program.