THREE EVENTS THIS WEEK! BUCKLE UP!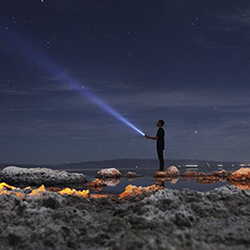 Please lift up the CBU Design + Photography in prayer for safety, focus and wisdom as we enter our crazy season starting this week with Nancy Ward, Dan Bishop and The CBUdesign Desert Shoot.
Well, it is here. The week where we host three events with the students. We love these events because we get to be with the students and connect with them on a different level. The faculty and staff have been working on these events and they are so much fun for everyone. Your prayers are appreciate as we travel and get the students out of the classroom!
Once again, Nancy Ward, MFA, will speak at Harvest Creative Collective on Monday October 12th and kick of a crazy few weeks in the Design + Photography program. Dan Bishop, Emmy winner from MADMEN, will speak on the 13th of this month. On the 16th we host our annual Desert Shoot which you can be part of by sponsoring a student. On the 20th we host Stan Spooner, creative director and great designer. We host Dorothy Loo of French Paper on the 27th. Homecoming will follow shortly after in November. Whew. See calendar and graphics below for details.
Our constant prayer for the students is that they "keep first things first" and not be distracted away from investing in themselves and maximizing their time at CBU. This is certainly going to test them.
NOTE: The CBU Design + Photography is the 3rd annual Desert Shoot. The faculty and staff will host Design and Photography students for a 3-day photoshoot. It is a great opportunity for students to push their limits and build portfolio. If you have the ability to sponsor a student for $30 please contact kheinze@calbaptist.edu to learn how you can be part.