CAVAD Summer Camp
CAVAD Pre-College Summer camp at CBU provides a unique opportunity for students to be exposed to architecture, design, and art fields in a hands-on manner. During CAVAD summer camp, students will work directly with CBU faculty and use the same professional tools as used in the industry.  Throughout the week, students will produce a product in a studio environment, just as a collegiate student would at CBU.
CAVAD Summer Camp offers 5 different tracks:
Film
Architecture
Graphic Design
Photography
Fine Art
Film Summer Camp
Come and use the same RED Cameras that your favorite movies are made with in Hollywood. The film summer camp takes students through the ideation, scripting, filming, and production of a short film – all in a week's time.  If you have extensive or no experience, we will be able to walk you through the process in order to make a film – like you see to the right.  This film was the 2017 CAVAD Film Summer Camp product!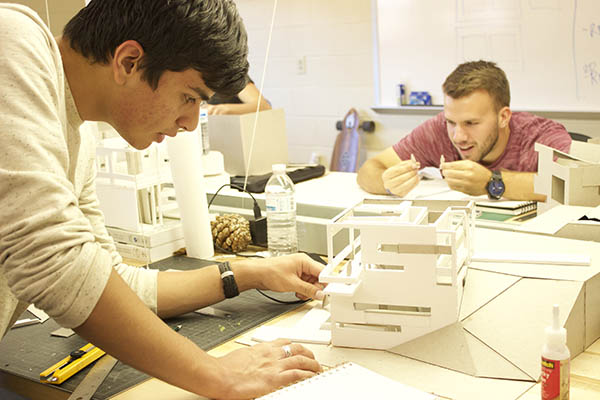 Architecture Summer Camp
CBU Architecture hosts a summer camp which introduces young people to architecture and design. Participants will learn about architecture and design through faculty presentations, work on design projects in studio on campus, take a field trip to L.A. to experience architecture and offices, and experience a taste of collegiate life. The camp is designed for sophomores and juniors in high school to help them determine whether architecture is a field of study and practice that matches their interest and gifting as well as learn more about CBU. Follow us on instagram @cbuarchitecture.
Graphic Design Summer Camp
CBU Graphic Design summer camp introduces students to a range of media production from graphic design to motion graphics. Utilizing the professional tools and software, students will be lead through a studio based camp where they will produce their own designs, animate them, apply them to merchandising, and screen print them on a shirt.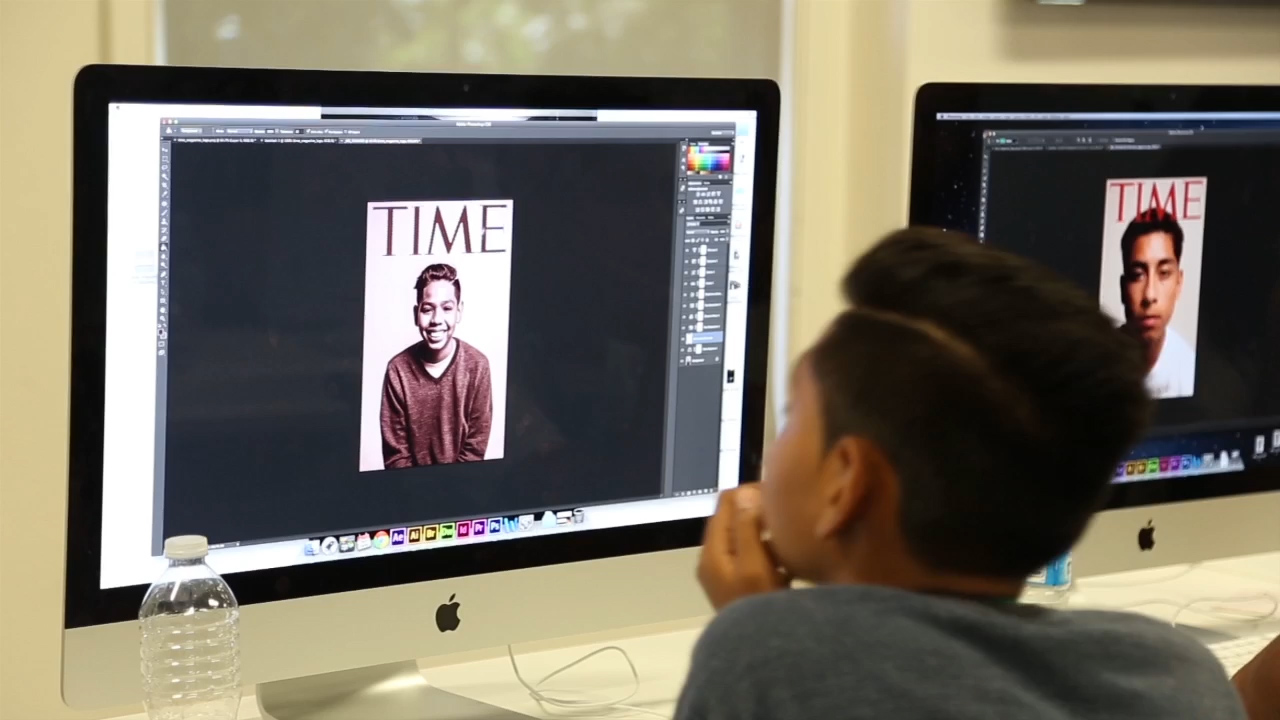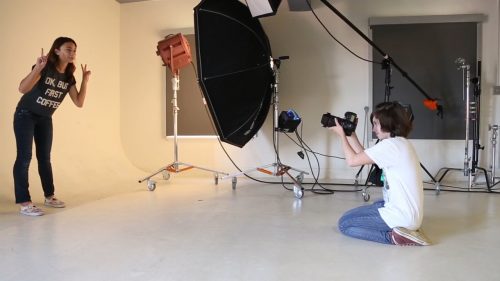 Photography Summer Camp
CAVAD Photography Summer camp puts the camera in the student's hand from day one. The camp walks students through a full process, using professional equipment. The student explores various photographic techniques and lighting, and explores numerous post-processing techniques using the computer and professional software. Students will walk away with a highly sophisticated understanding of the camera and the processes that photographers work through on a daily basis.
Fine Art Summer Camp
CAVAD Fine Art summer camp introduces students to a variety of studio art techniques from print making, to drawing, to painting. Each student works in the studio environment with provided materials and tools, while they explore the different realms of professional art.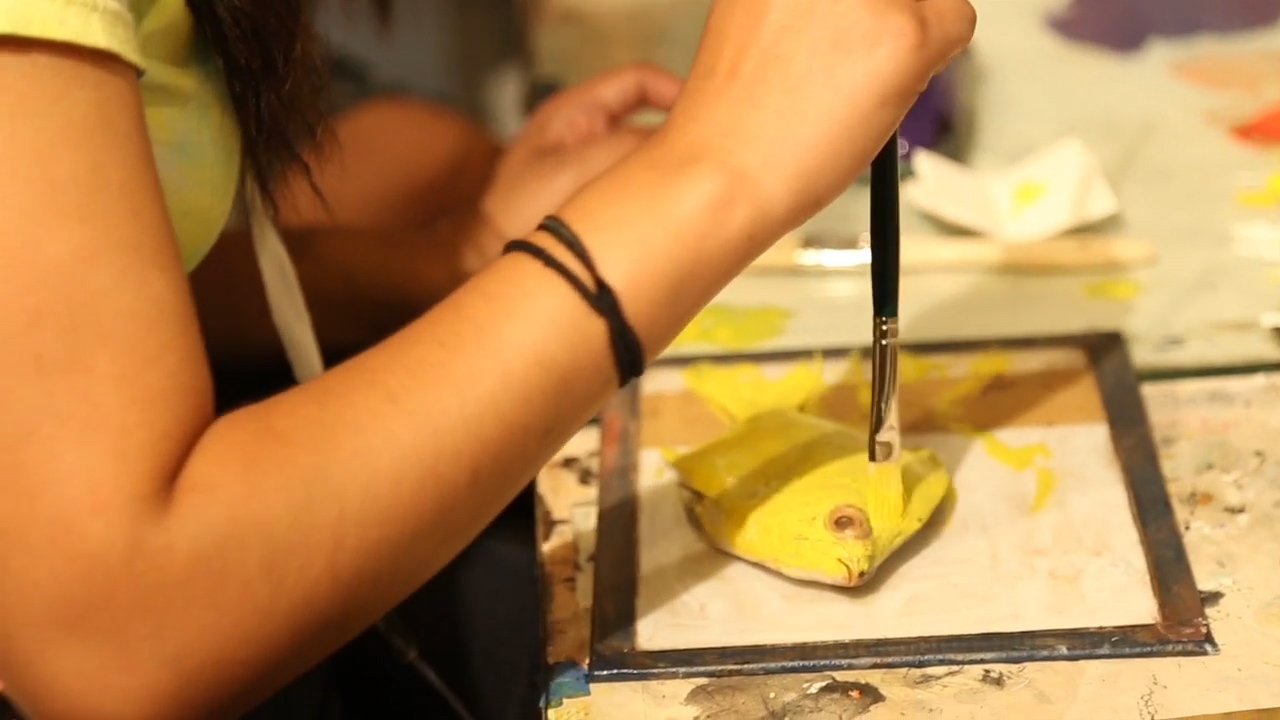 CAVAD Summer Camp 2018
Details
Date: June 25 – June 29, 2018
Time: 9am – 4:30pm
Place: California Baptist University, College of Architecture, Visual Art & Design
Age: Incoming 9th – 12th grade
Registration
Early Registration (Before June 1st): $225
Registration (After June 1st): $275
*Fees include all lunches, studio materials & camp shirt
For more information & Registration email: Laura Peralta (lperalta@calbaptist.edu)
CAVAD Summer Camp 2017
Details
Date: June 26 – June 30, 2017
Time: 9am – 4:00 (approx.)
Place: California Baptist University, College of Architecture, Visual Art & Design
Age: Incoming 10th – 12th grade
Registration
Early Registration (Before June 1st): $200
Registration (After June 1st): $250
*Fees include all lunches, studio materials & camp shirt
CAVAD Summer Camp 2017
Details
Date: June 20 – June 24, 2016
Time: 9am – 4:30 (approx.)
Place: California Baptist University, College of Architecture, Visual Art & Design
Age: Incoming 10th – 12th grade (Beginning Fall 2016)
Registration
Early Registration (Before June 1st): $200
Registration (After June 1st): $250
*Fees include all lunches, studio materials & camp shirt